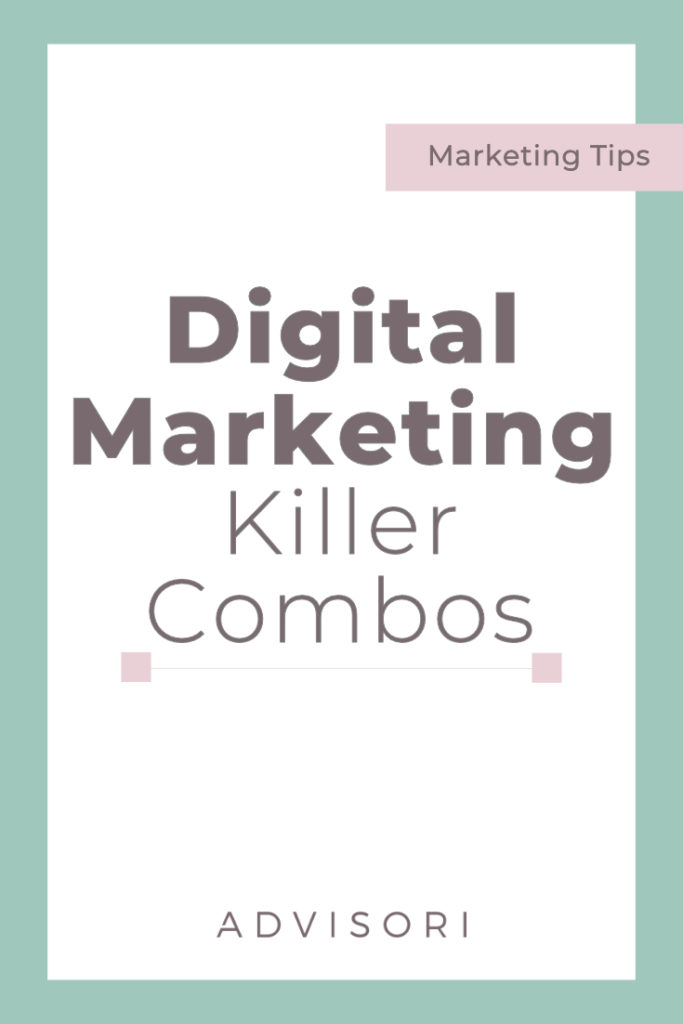 When it comes to using Digital Marketing, there are three elements that when they are used together create a killer combo! And together they give businesses the highest success rate (and an even higher revenue!)
Paid Traffic
Paid traffic is the first of the three elements. If you truly are looking to grow your business, then using paid traffic is like throwing gasoline on a fire. It can truly explode your traffic and your revenue.
Email Marketing
The second element is email marketing. This is a great way to collect data and reach out to customers at a low cost. Email marketing is certainly not dead, and when it is used in conjunction with paid traffic it can give your business a huge boost. How? Not everyone opens their emails, however, you can use paid traffic to target those individuals to make sure that they are still seeing your business and what you have to offer.
Content Marketing
The final element is content marketing. Having a website and social media accounts that work to build the "like, know and trust" factor with clients continues to strengthen your entire marketing campaign. It gives clients the ability to find you and relate with you so that you can then follow up with them via email marketing and paid traffic.
Each of these go hand in hand and having all three is the best strategy to truly grow your revenue. If you are missing one of these elements, you could be missing out on a lot of traffic and potential clients.
If you are interested in learning more about how to use any of these elements within your business, we would love to chat! Just go to our work with us page and book a free strategy session.
The strategy session does not cost you anything and you're not obligated to take action with us. We will simply get to know you and your business goals a bit better to see if we could be a good fit. Head here now to book a session or learn more about our Marketing Made Easy Membership.