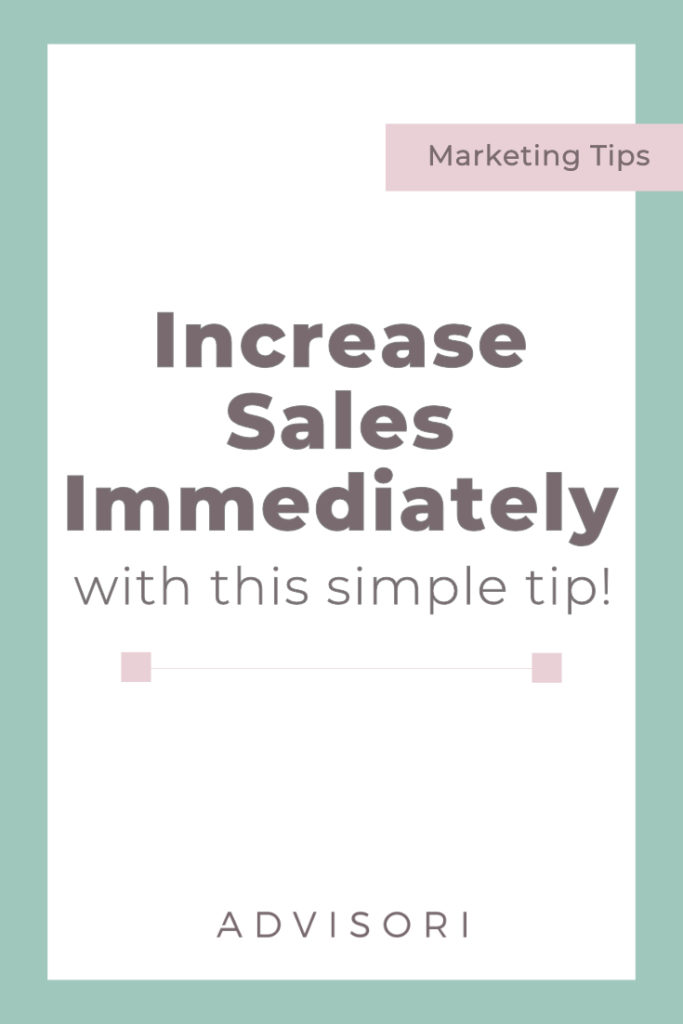 Ready to talk about the one thing that you can do immediately to skyrocket your sales? I thought so! Let's dive in to this super quick and easy tip.
Shifting your focus from acquisition to retention can immediately increase sales. What I mean by that is instead of always focusing on getting more new customers, you need to focus on the paying customers that you already have and acquiring more of their business.
Did you know that it costs seven times more to get a new customer to make a first-time purchase then it does to get someone who has already made a purchase to buy from you again? Crazy right? By focusing your time and attention on the customers that you already have, you can help increase your sales drastically!
That's my quick tip for the day!
Wish you had more traffic, leads or sales? Then it is time we chatted. Book a introductory call with our team here!