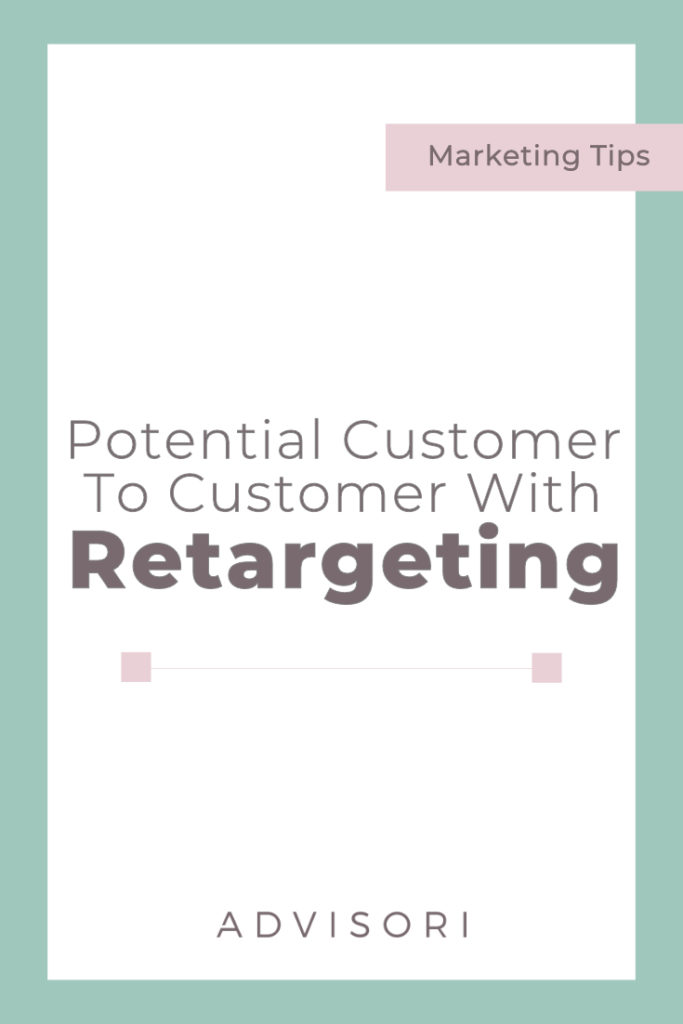 In the world of marketing, we often refer to the "Rule of 3". Three refers to the minimum numbers of times someone typically has to hear about your product or business before taking an action.
Introduction
Consideration
Action
Now three isn't the magic number for all products or businesses, but the biggest takeaway from this rule that can apply to any business is you have to get in front of your potential customers multiple times. The likelihood of someone buying from you the very first time they hear about your business or product or visit your website is extremely low.*
This is why having a complete marketing + advertising plan is so important. You need to make sure you're able to introduce new people to what you have to offer AND walk them through the rest of the path to purchase from introduction to research to consideration to action/sale to repeat customer.
The amazing thing about digital advertising, that is unlike any other advertising, is your ability to know exactly who has liked your page, visited your website, watched your video or engaged with one of your social posts so you're able to retarget them, helping them complete the journey from potential customer to customer!
Want to know how to build and execute a complete digital advertising plan using Facebook + Instagram? Join Advisori Insiders!
*https://blog.kissmetrics.com/what-converting-websites-do/
Wish you had more traffic, leads or sales? Then it is time we chatted. Book a introductory call with our team here!