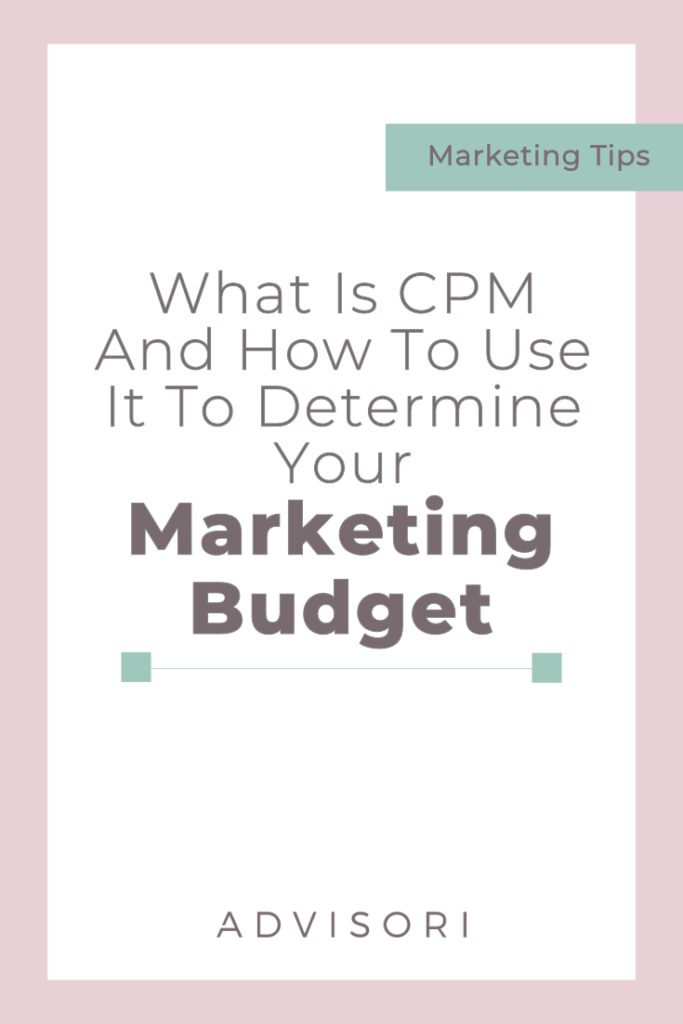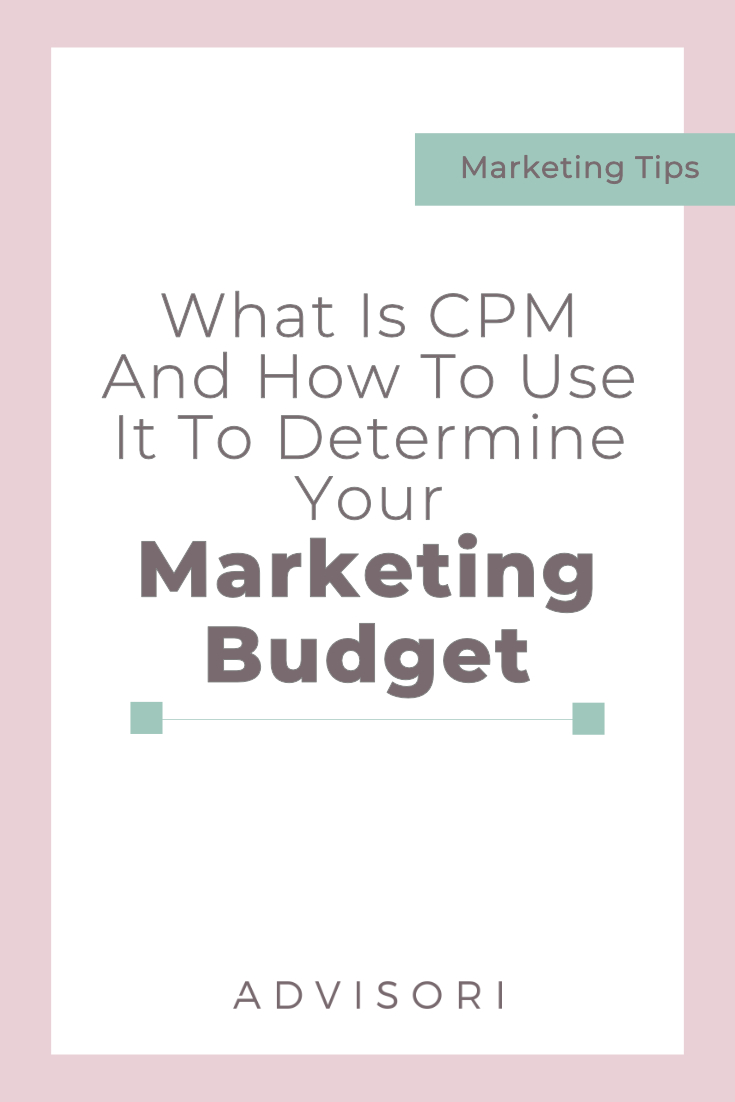 If you've ever done any type of advertising, you've probably come across CPM. So, what the heck is it? CPM is a method of pricing advertising similar to CPC (cost per click) or PPC (pay per click). CPM means cost per thousand impressions.
It is the amount you pay per 1,000 times your ad is shown to someone. Don't confuse this with reach though. Reach is the number of people who see your ad. An impression is the number of times it is shown. Impressions include duplication. Your reach (number of people) x frequency (number of times each person sees your ad) = impressions.
There are variety of different factors that go into the cost per thousand impressions when it comes to digital advertising. Some of them include:
Type of ad you're running. Video is typically more expensive than a standard static ad.
The number of people in your target audience. If your target audience is very specific, it can cost more than targeting a broad audience.
The advertising platform you're using, search vs. Facebook vs. Twitter vs. YouTube vs. etc.
The number of other people trying to reach the same audience you are targeting. More competition means more expensive.
So when implementing digital ads, should you choose the platform and ad with the lowest CPM? Probably not. You should think about what you're trying to accomplish.
In terms of Facebook + Instagram ads, CPM should not be your number one indicator of performance. The main objective of the campaign is your key indicator of performance. For example, with conversion ads, the CPM is not the first or even second thing that has the most influence on your cost per conversion.
How to calculate CPM:
CPM = Your budget or cost divided by (number of impressions/1000)
$10 = $100,000 / (10,000,000 impressions/1000)
How to use CPM when comparing different tactics:
CPM is a great way to compare different tactics in your marketing plan. For example, if someone approaches you about buying an ad in a magazine but you've also been thinking about doing digital ads, you can use CPM to help you decide which one is best for your business.
To calculate CPM for the magazine ad, you'll need to know how many people subscribe or how many people read that magazine. For this example let's say 5,000 people read the magazine, you're going to have one ad (1 frequency), and the cost is $1,000.
Number of impressions = 5,000 reach x 1 frequency
Your CPM would equal = $1,000 / (5,000 impressions)/ 1000).
Magazine CPM = $200
Digital ads CPM = $3 – 30 (estimated)
You can use this information to help you decide where to place your marketing budget, and help you evaluate ROI.
Wish you had more traffic, leads or sales? Then it is time we chatted. Book a introductory call with our team here!