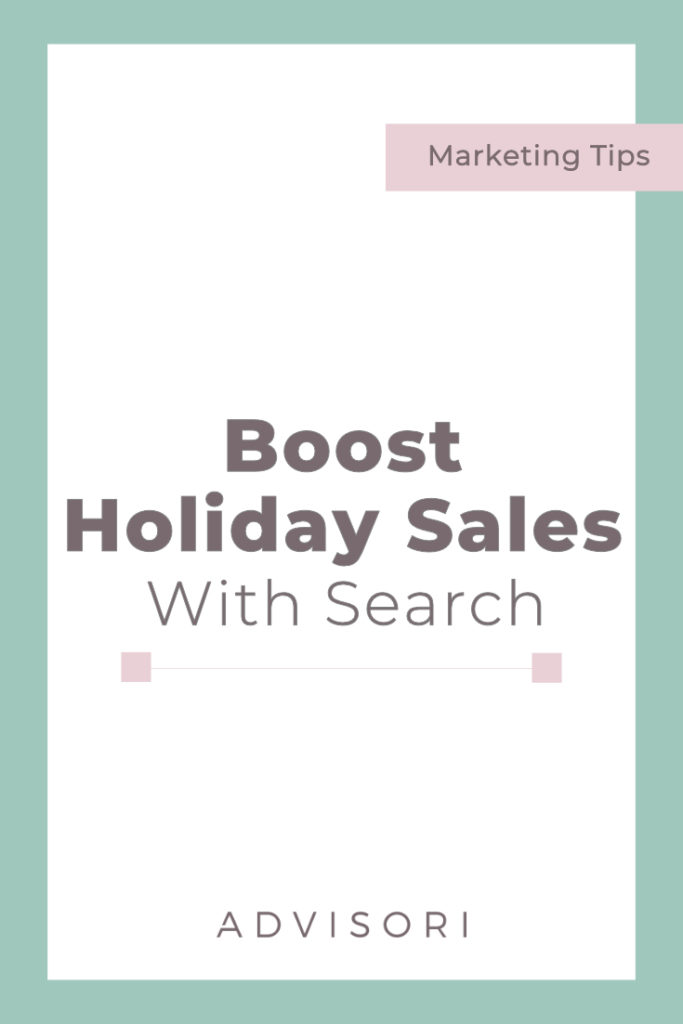 Black Friday, Small Business Saturday, and Cyber Monday may be over, but that doesn't mean there aren't more opportunities to boost sales before the holiday. ⠀
The peaks on this graph represent the dramatic increase of people searching for "gift idea" on Google each December over the past five years. Wouldn't you love for your business and/or product to be one of the top search results? Then this may be a great time to increase or start testing search advertising! You can get started with Adwords by going to adwords.google.com.
Wish you had more traffic, leads or sales? Then it is time we chatted. Book a introductory call with our team here!