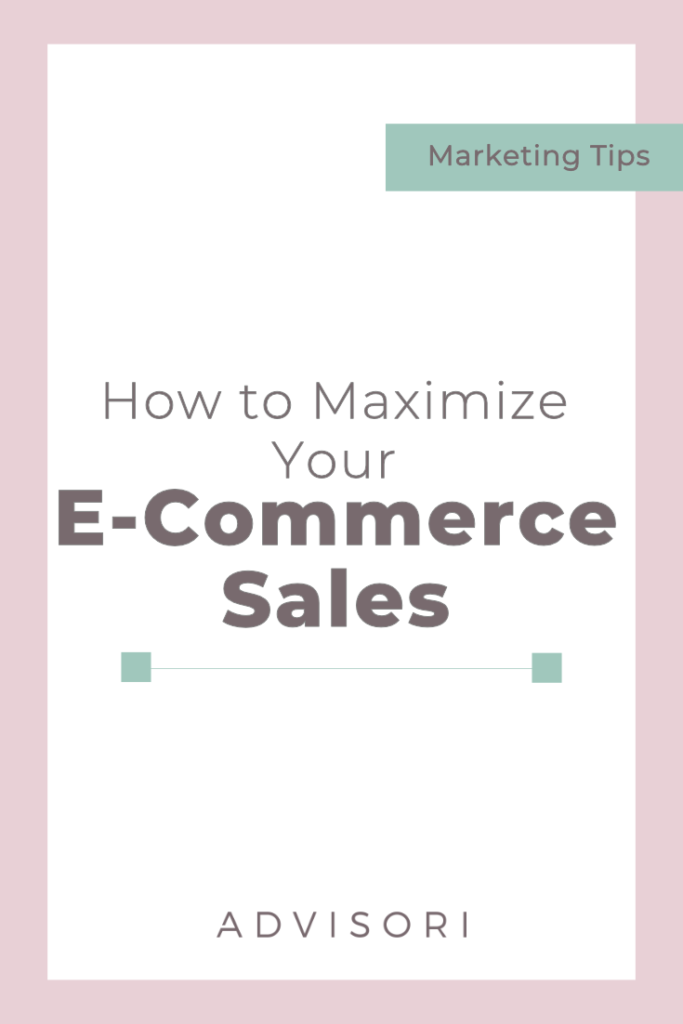 Ready to find out how to maximize your e-commerce sales?
Even if you aren't running any ads right now, you can still implement this tip on it's own to help you increase your sales online. That trick is re-marketing or re-targeting people who have gone to your website, added to cart, and then left.
Re-targeting is where you put an ad in front of someone who has gone to your website, looked at a specific product, and then left. This is a great way to get those people who have abandoned their carts to come back and make a purchase from you!
Now, if you want to even go a step further to make sure that you capture those sales, I would ad an incentive. Whether that is free shipping or a specific percentage off of your website, this incentive is going to help drive those people back to your website and purchase from you!
Wish you had more traffic, leads or sales? Then it is time we chatted. Book a introductory call with our team here!