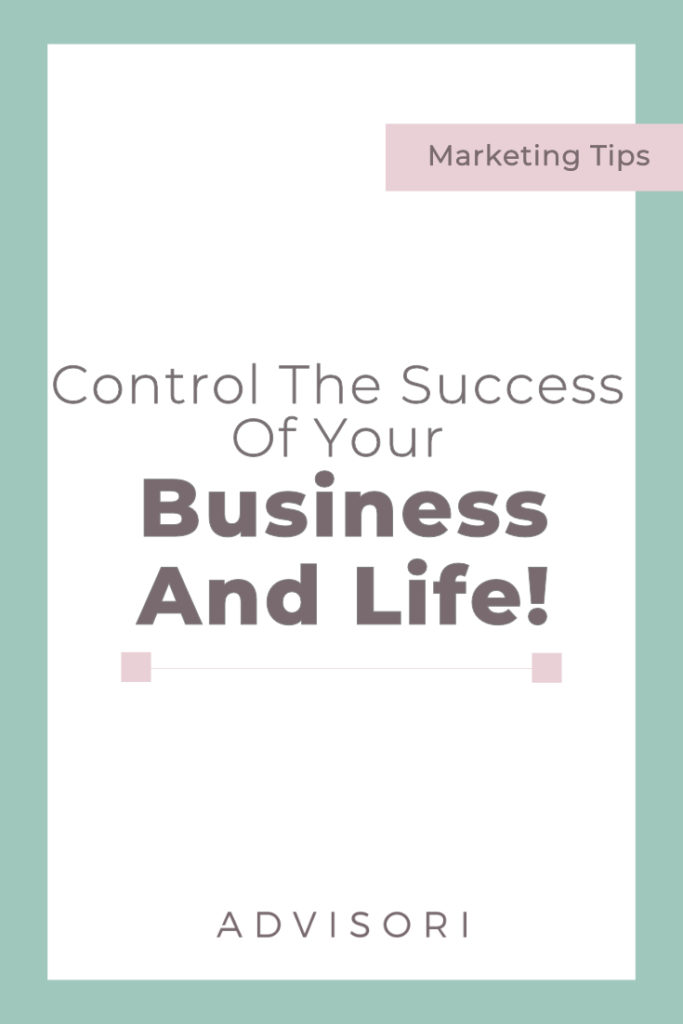 It has been eight years since I've been back to London, and I am finally making my way across the pond next month – wahoo! London was my first introduction into digital marketing. I worked for an agency in the digital PR department, when Twitter was the new cool thing, trying to convince websites and publications to review and write about the products I was working on. The experience was amazing, but the most impactful thing I took away from it was that I didn't like not having control over whether someone decided to work with me or not. I hated the feeling of not being able to dictate my success.
This feeling eventually led me to advertising. I love advertising because it combines creativity with data and analytics, plus you have control of whether a person or company promotes your product/service.
Many entrepreneurs and business have steered away from advertising since social media became all the rage. I've heard every excuse in the book — "I have a Facebook page and that's good enough", "well Apple doesn't advertise" (yes, they do and they have since the '80s), or my favorite "I don't have the money to spend on advertising" (guess what, that $5 daily coffee equals $1825 per year you could be investing in your business and with digital advertising you don't need a huge budget to make an impact).
What really baffles me about entrepreneurs + business owners shying away from advertising is that most start their own business because you want to have control — whether it be financially, how you spend your time, the type of work that you do, or where you live. I know I did.
But when it comes to marketing our businesses, we rely on posting on social media instead of investing in our businesses through marketing that costs money. Too often we are more willing to spend 100 hours figuring out something, than spend $10.
This might work if you're the patient type of person. I however am not patient (true millennial), and I like to have control over how quickly I can grow my business — not be subject to constant changes in algorithms. I've also seen the power of digital advertising, which is why I believe in it so much.
For my Jenna Kutcher / Goal Digger fans out there, you might have heard that she spent $75,000 on Facebook ads last year. She said, "you have to spend money to make money".
I recognize that advertising cost money and every business has different resources, but I challenge you to start looking at advertising not as an expense but as an investment that helps you control the success of your business. 
Wish you had more traffic, leads or sales? Then it is time we chatted. Book a introductory call with our team here!