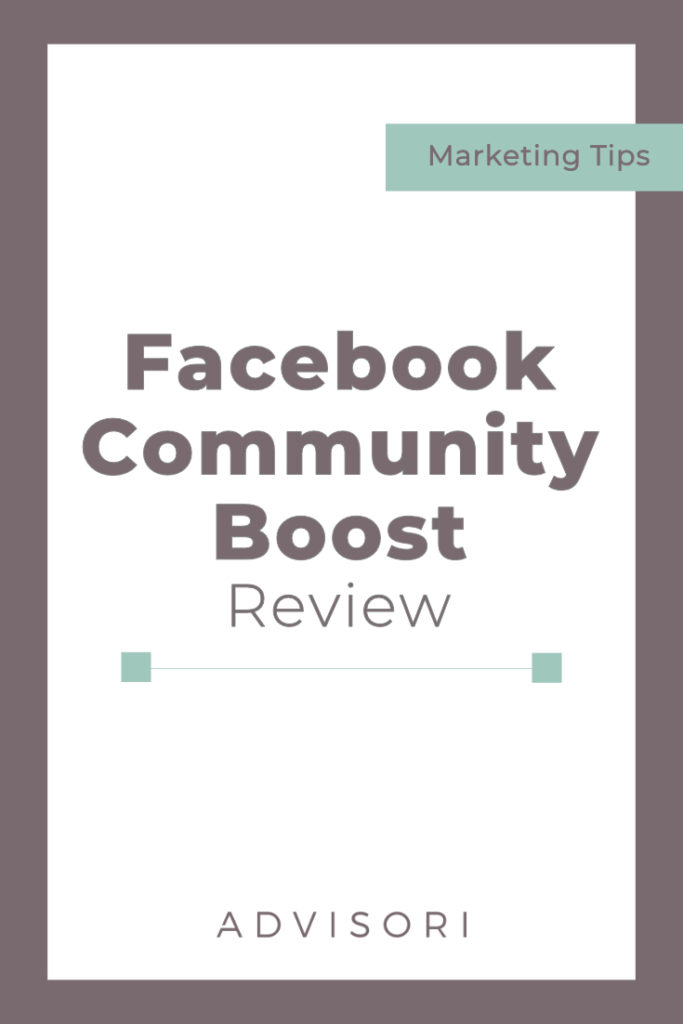 Recently, I had the privilege of going to a Facebook Community Boost Event that was held here in Des Moines, Iowa. This was only the 5th event that Facebook has put on like this. It was a free event for local small businesses and it was focused on helping them to better utilize social media, reach their potential customers and run their business.
One of the biggest takeaways from the event, that I got, was that 94% of businesses say that digital marketing is going to be vital and crucial to their success in the coming years. But only 13% feel that they or their employees have the skills to do it. That's a crazy number!
There's so much room for growth and learning how to use digital marketing for your business! Digital marketing is an amazing tool especially for small businesses because it truly puts you on the same playing field as the big companies. If you want to learn more about how digital marketing can help your business make sure to set up a free consultation call with us.
The second takeaway from the event was that people still do not have the Facebook Pixel installed on their website. I was shocked by this! I found this out when I went to one of the sessions that was supposed to be for advanced Facebook marketers. The session was all about taking your Facebook ads to the next level.
At the very beginning of the session, the person who was hosting it had everyone who had boosted a post raise their hand. Pretty much 100% of the audience raised their hand.
Then the host asked how many people have use Ads Manager. About 50% of the room raised their hands.
And then the host asked how many of us knew what the Facebook Pixel was. There was probably about 20 to 25% of people that raised their hand.
Then he asked how many people actually have the Facebook Pixel installed on their websites. Less than 10% of the businesses who were attending had their hand raised. Which was crazy!
100% of the people attending the event said they had spent money on Facebook ads and less than 10% of those businesses actually had the Facebook Pixel installed.
Now, if you don't have the Facebook Pixel on your website – make sure to go do that right now. If you don't know how to do that go to the Work with Us page and book a free strategy call to talk about how to do this.
You might be wondering why I am going on and on about the Facebook Pixel. Why is it so important to have on a website? Remarketing!
You know when you look at a product on a website and then you go to a different page and you continue to see that product over and over again? That's called remarketing. It is such a powerful tool in digital marketing and businesses really need to be utilizing it. But in order to do that, they need to have the Facebook Pixel installed on their website.
The last big takeaway from the event was that as much as Facebook was trying to help the small businesses, it was clear that business owners need to do a lot more than just run one campaign to one Ad Set in 1 Ad in order to really improve your business.
The marketing funnel is a thing for a reason. You need to make people aware, you have to catch them while they are considering your product or service, and then actually converting them into a sale when they like, know and trust you. All of these things can't happen when you run just one ad. You have to have an entire campaign.
If you're interested in learning more about how to use Facebook ads for your business I would highly recommend either booking a free strategy call with our team or becoming a Marketing Made Easy member.
This membership program is there to help people like you who don't necessarily have thousands of dollars to work with companies like Advisori but need to know things like how to use Facebook ads for their business and still get step-by-step guidance and videos on how to accomplish their goals!